Wide Format and Oversize Prints
BlueprintPrinting.ca offers everything from a single oversized drawing print to a complete package of bid sets, including engineering prints, architectural plans and specifications. It helps you get very fast blueprints when you need them either for your designing, bidding or building effectively.
Oversize Prints - BlueprintPrinting.ca can help you do it all, including:
Produce oversized copies and digital prints at 600 DPI print quality, on a laser wide format printer
Make enlargements and reductions
Scan to digital file in black & white or high-resolution colour
Mount or laminate your work
Submit files in PDF format for printing
Send your digital files to us by email, and then pick up your prints
Pick up your finished signs, banners or posters or have them delivered nearly anywhere via courier or Canpar
You can also come in to your store and drop off your hard-copy documents or digital files and a team member will take care of them for you.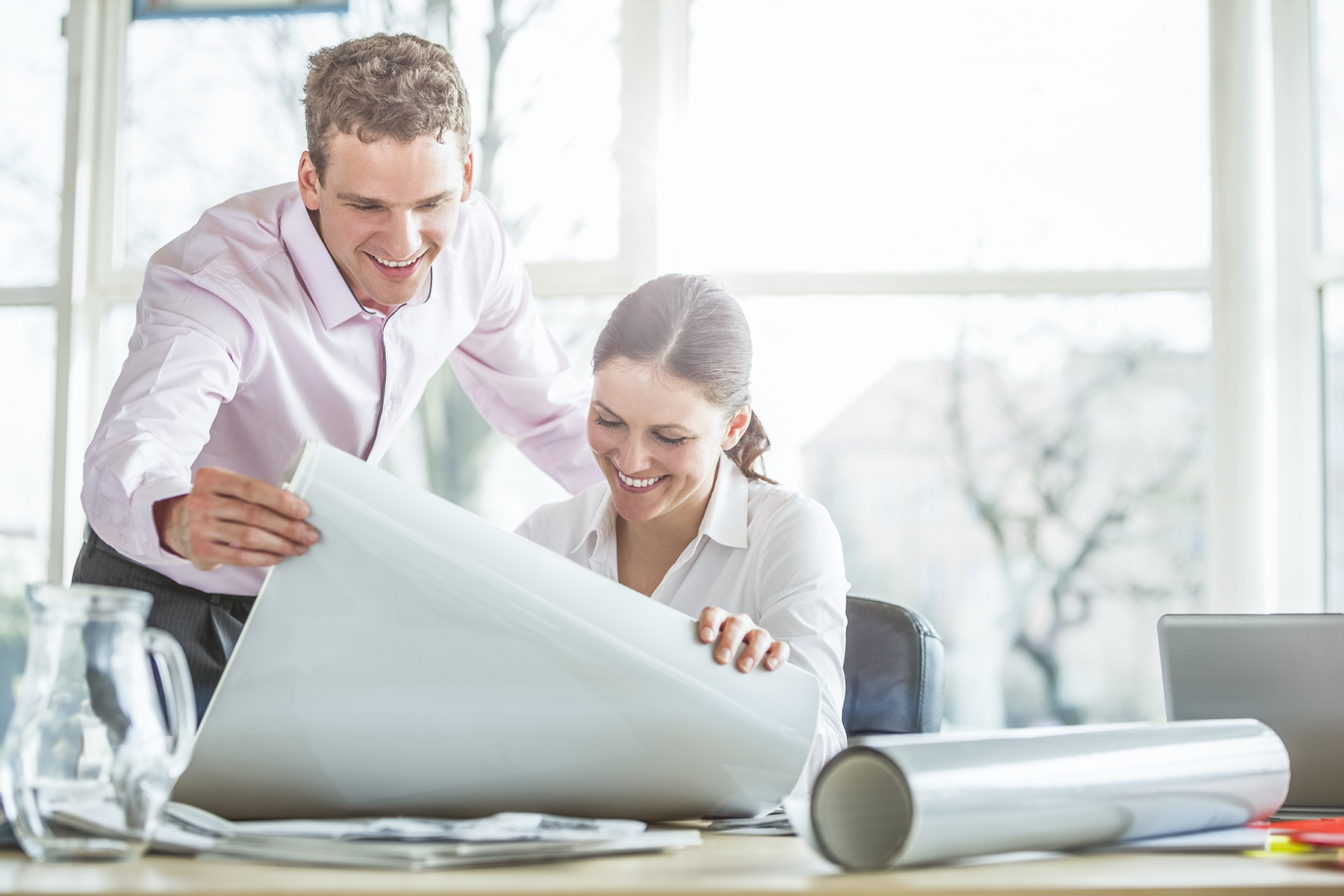 Email us your files, we print and ship to you or you can come to pick up at our Toronto location!
Best format to print is PDF. Indicate also in your email quantity, colour or B/W, and don't forget about your phone # just in case we want to contact you.